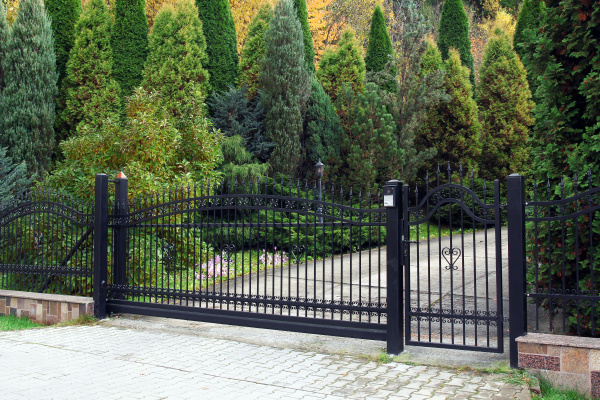 Automatic Gates
we value ourselves on providing an excellent service too our clients. 
Experienced in all types of gates, swing, sliding, cantilever and can undertake any works from minor repairs up to full installation. 
We can offer a full range of manufactures including BFT, FAAC, NICE, CAME, FADINI, APRIMATIC, GATEMASTER, GIBIDI, VIDEX, TELGUARD, BPT and many more.
We offer the full range of Mechanical and Electrical services including force testing, welding and safety upgrades. 
Whatever your need please get in touch for free advice. 
Gate Controls
We also offer service, repair and installation for electric gate controls. 
We can offer replacement remote fobs and programming for any type of system. 
We can repair and install all makes of intercom system including GSM, multiuser, hard wired and wireless systems. 

We can offer bespoke installation options with engraving. 
We can install and repair all types of access keypad and vehicle detection loops (pressure pad). 

We can perform safety force tests and provide quotes to upgrade any gate to conform with current regulations. 
Maintenance and service
We here at AVAG believe that regular service and inspection is key to having a reliable gate. We understand that your gates need to be able to stand up to all conditions and also appreciate just how important electric gates are to their owners and because of this we strive to make every gate as reliable as possible. 
We offer a full range of service contracts to keep your gates in A1 condition and reliability. Another benefit for customers with service contracts is a discounted call out fee, discounted hourly rate and discounted parts to take the sting out of having your gates repaired in the event of failure.